ROAD FREIGHT TRANSPORT
Hansped Katowice has been in the transport business for more than 20 years, representing promptness, punctuality in delivery, safety of transported goods and high quality of service delivery confirmed by ISO certificate. We have always done simply solid work, following our guiding principle "WITH US, EVERYWHERE"!

+ 14 000
orders realized annually
+ 2 000
cooperating carriers

+ 100
regular customers served
+ 6 000 000
kilometers covered annually
We deliver to over 30 countries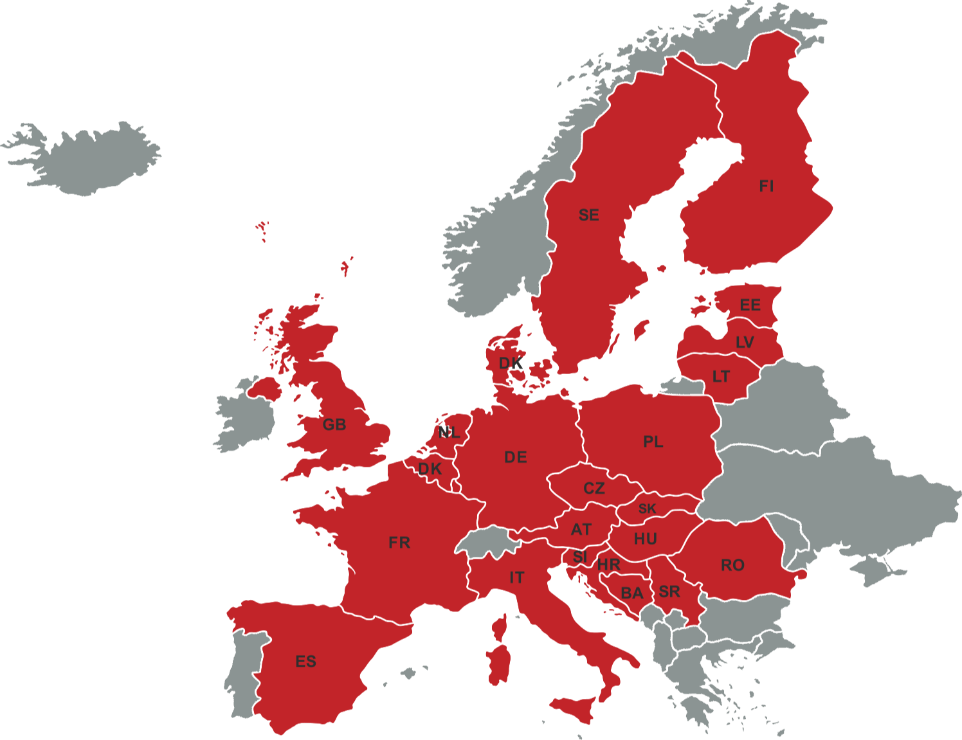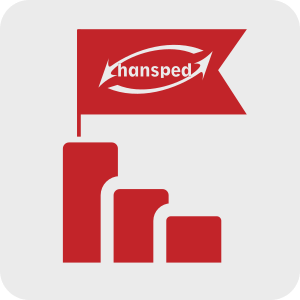 Hansped Transport i Spedycja A. Hanusiak Sp.J. in Katowice has been providing road transport services throughout Poland and Europe since 1997. We are a trusted partner for steel mills, steel producers, manufacturing plants and service and trading companies. We are the leader among the carriers serving the ArcelorMittal group in Poland.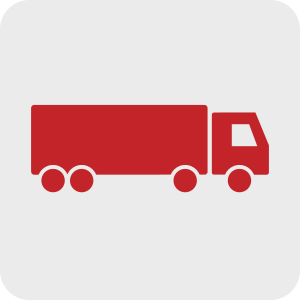 We transport oversized cargo and perform transport with vehicles of lower cargo tonnage. We also organize transportation of containers, agricultural and construction machinery and other motor vehicles. We have required permits, licenses and certificates necessary to conduct activities related to transport and forwarding. All transported cargo is subject to OCP and OCS insurance, and vehicles are equipped with GPS monitoring systems.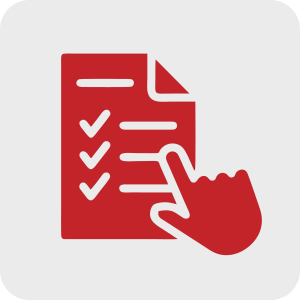 The developed organizational scheme improves the flow of information, guarantees better concentration and faster service of the order. Our main asset is a close-knit team of forwarding agents with professional knowledge, who respond to individual customer needs and are able to match the appropriate type of semi-trailer to the goods - while maintaining an attractive price to service quality ratio. As a Company, we care about the accuracy of information and reliability in action.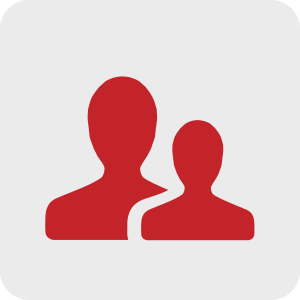 Hansped is first of all "US" people - professionals and enthusiasts who believe that effective transport does not exist without good relations. Our experience and professionalism are an important factor of the Company's success on the market. Practical knowledge, efficiency based on trust and good team atmosphere is what distinguishes us from other companies. Our achievements were born out of a willingness to fight, to get out of our comfort zone! We are open for new challenges and hungry for further successes! "WITH US EVERYWHERE", even to the end of the world! ;-)
PRZYKŁADOWE RODZAJE NACZEP

SEMI-TRAILERS - GENERAL CARGO